UNIQUE MODERN LIVING

The new community that has it all! Each quality home is uniquely designed by a team of professionals. Luxury finishes, green spaces, and a central Mount Pleasant location will change the way you live. Meyer Potts is proud to represent this high-end custom builder, ALKA Construction. We are in the process of finishing construction on our final homes, but have plans in the works to begin planning for FULTON II! Interested in learning more? Email Kristie@kristiepotts.com to be added to our email list.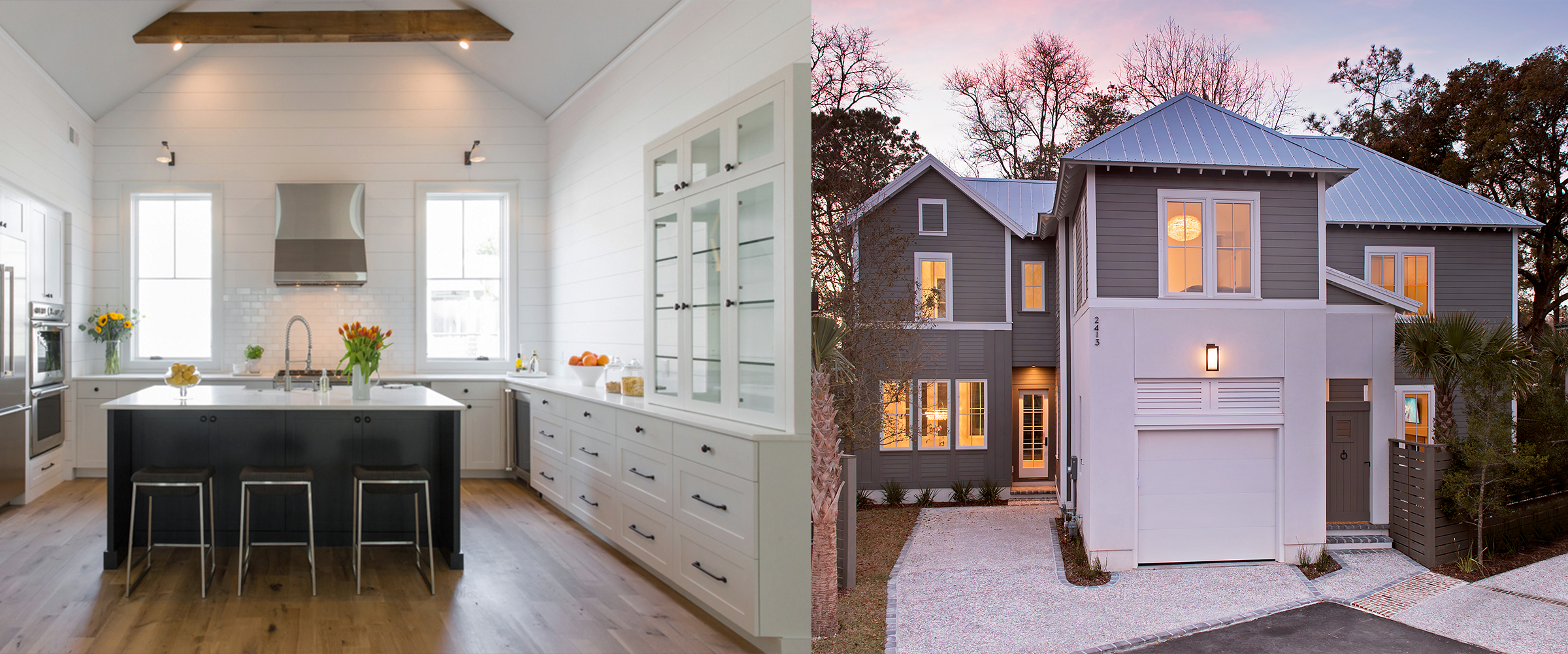 Fulton homes, a modern twist on Lowcountry architecture, are built with quality materials with an emphasis on low maintenance and energy efficiency. Raised slab foundation eliminate crawlspace humidity. Concrete porches have tabby finishes and brick borders. Metal roofs lend a historic vibe while adding to longevity and value. All homes feature 2 x 6 exterior walls, vinyl windows, increased insulation, tankless water heaters, high-efficiency HVAC systems, and more.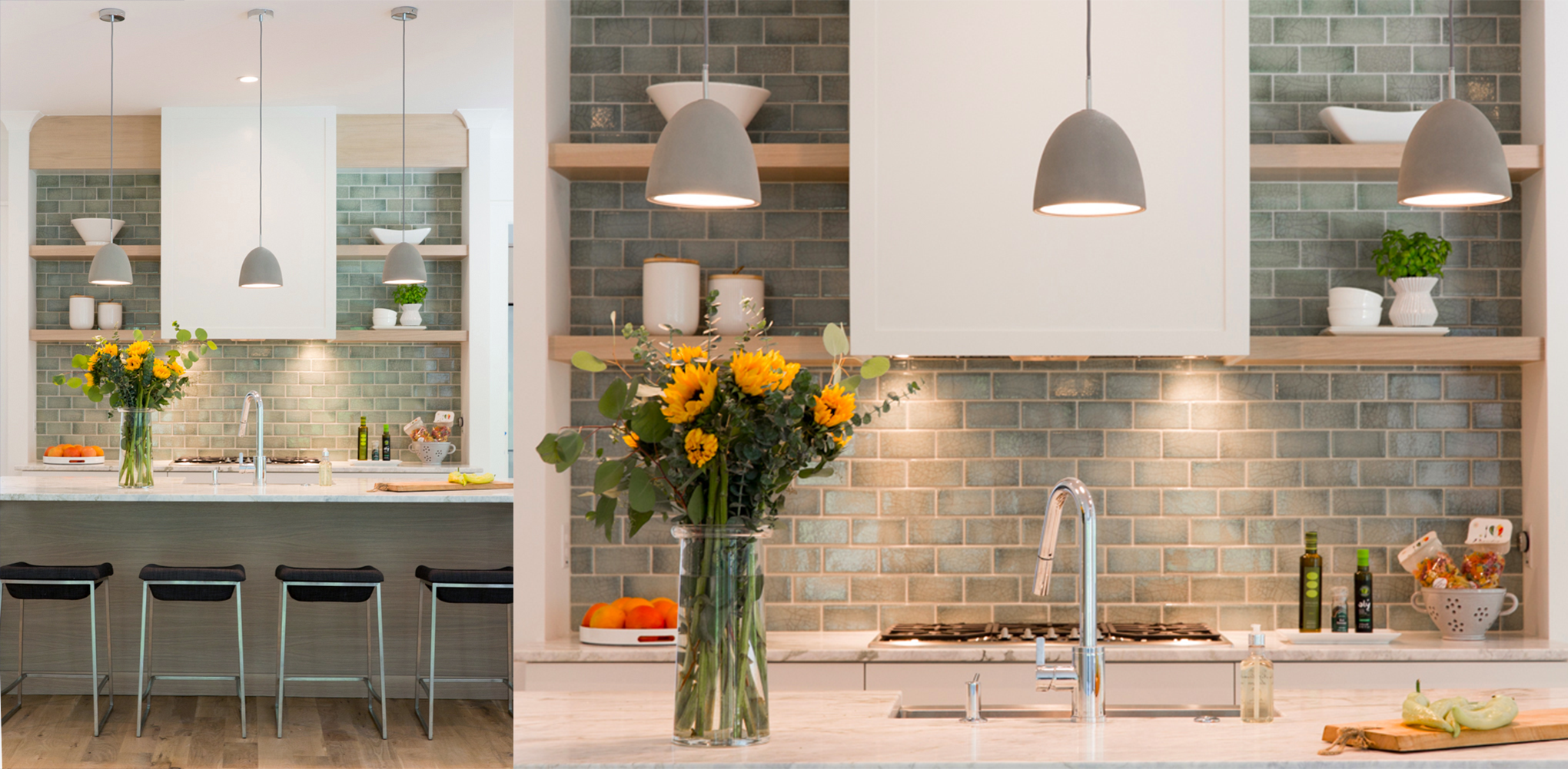 Fulton is a collaborative effort among multiple professionals – all experienced in the Luxury Real Estate Market. This teach of architects, interior and kitchen designers, landscape architects and builders worked together to ensure each home was designed for optimal space utilization both inside and out, with an emphasis on interiors and the highest quality finishes. Each home is custom-designed for a particular lot, taking into account the adjacent homes and overall neighborhood design.